Welcome to Vintage Insurance Agency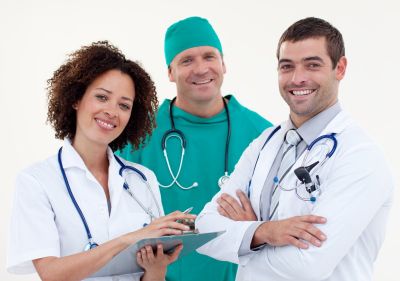 Whether you're a health care professional seeking medical malpractice insurance, a business owner shopping around for professional liability coverage, or in need of your business owners policy and flood insurance, you'll have exceptional options at Vintage Insurance Agency, as we offer a wide array of plans through top-tier carriers. Plus, we emphasize warm, friendly service – a rarity in the industry. When you partner with us for insurance coverage, you'll never feel like you're just another policy number. That's because we treat every client with absolute empathy and respect. We make a point of getting to know you, so that, together, we can find insurance coverage that suits you ideally.
We Help Minimize Your Financial Risks
As you certainly know, life is unpredictable. On the road to achieving your dreams, accidents can happen, natural disasters can strike, and, though unpleasant to imagine, a lawsuit that jeopardizes your livelihood is not outside the realm of possibility. That's why Vintage Insurance Agency is here. We are an experienced insurance broker dedicated to reducing life's uncertainties. We offer a customer-centric approach designed to simplify the insurance-shopping process so that you can make well-informed and confident decisions. As insurance agents who serve Tampa and other cities throughout Florida – and offer medical malpractice insurance solutions nationwide – we are highly responsive to our clients' concerns. So, whenever you need clarification about any of our policies, simply give us a call. We're always here to help.