Independent Insurance Broker Serving Tampa, FL & Other Florida Cities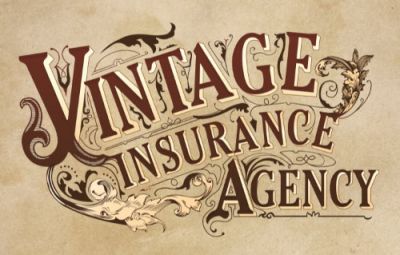 Let Vintage Insurance Agency be the first company you think about for insurance that inspires confidence in your financial protection. Founded in 2009 as an independent insurance agency, we offer a wide variety of coverage options and price points for residents throughout Tampa and other Florida cities. Whether you're a homeowner, a professional, or business owner, we will leverage our industry knowledge and connections to find coverage that's a much better value for your insurance dollar than you might find searching on your own. We offer policies through premier carriers, giving you access to the finest coverage available, all in one place. At Vintage Insurance, we will gladly do your insurance shopping. For you that means less stress, more time, and greater savings.
Personalized Service
From your first conversation with us, you'll immediately realize the benefit of partnering with an agency that puts customers first. You'll never feel like just a policy number because we're not some cold corporate entity. Far from it. We are your warm, friendly personal advisers who will listen to you patiently, so that we perfectly understand your insurance needs. You'll be more than just a client at Vintage Insurance; you'll be someone with whom we have a long, productive relationship, and you can count on us being there for you through all the changes in your personal and professional life.
Different Types of Insurance
We specialize in medical malpractice insurance for doctors not only in Tampa but across the country, but we also offer:
Professional liability insurance, to protect your business from unfounded or frivolous lawsuits
Commercial insurance, to keep your business up and running in the event of a lawsuit or accident involving your assets or employees
We're Only a Phone Call Away
At Vintage Insurance, we will make ourselves readily available to address your questions or concerns if you'd like clarification about any of the policies we offer. We will also be your steadfast advocate. If you have a billing or claim problem, we will work closely with the insurance company on your behalf to ensure that a fix is made as soon as possible and to your complete satisfaction.
Experience the Vintage difference. Contact us today and let us show you why we are the independent insurance broker that residents in Tampa and other Florida cities prefer.