Commercial Insurance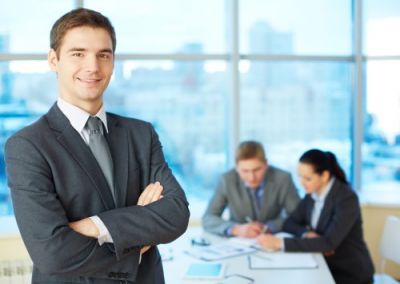 Having good commercial insurance can determine whether your company thrives, or barely survives. After all, accidents can happen in your place of business despite your best efforts at keeping employees and customers safe. Because accidents can result in costly lawsuits against your company, even when it's not your fault, it's advisable to get the best insurance coverage for your needs. Vintage Insurance Agency helps companies in Tampa and other Florida cities find insurance that helps to keep them in operation and safe from financial trouble in the event of a lawsuit. We are an experienced commercial insurance agent that offers coverage for all kinds of businesses.
We're in the Business of Protecting Companies
Commercial liability insurance not only prepares your company for unexpected events, it also demonstrates legitimacy, which can bolster your company's reputation. By sending a message to customers that you're willing to assume responsibility for accidents linked to your business, it shows that you have the best interests of both your customers and your employees in mind.
To help you protect your business against the myriad ways it can be harmed by mishaps, Vintage Insurance offers: